Intelligent Infrastructure Solutions for the Precast Concrete Industry
Afinitas is the premier platform of precast concrete infrastructure equipment and services.
Through our trusted HawkeyePedershaab, BFS, New Hampton Metal Fabrication, Spillman and CAM Products brands, including our newest additions Haala Industries, Caswick Ltd. and Amifast, we provide manufacturers around the world with the gold standard in precast concrete product production equipment, highly engineered drycast and wetcast forms and a wide variety of concrete accessories. Our combined strengths mean more concrete machinery engineering resources, manufacturing know-how and pipe and precast concrete industry experience is ready to help you create the ideal production systems for your infrastructural concrete product needs.
To us, while it is important to be a leader in the precast concrete industry, equally important is the long-term success of our team members and customers. And for both, our goal is that the Afinitas brand serves as a catalyst for their success and continued growth.
Headquartered in St. Louis, MO (USA), Afinitas has more than 400 team members worldwide in manufacturing, sales and service facilities in the USA, Denmark, Germany, Italy, UK, and India, focused on providing customers with robust equipment and engineering solutions and world-class service on all corners of the globe.
Afinitas' vision is clear and simple: to use our growing scale, reach, and global knowledge base to provide market-leading solutions and world-class service to customers while fostering a dynamic culture that unleashes the potential of our team members and ultimately enriches the lives of everyone in our span of care – customers and team members alike!
Through our three Afinitas divisions, our products include:
A global brand with 12 offices as well as facilities in three continents.
Afinitas Concrete Accessories – United Kingdom
Caswick Ltd.
Sandtoft Rd. Belton Doncaster
DN9 1PN England
+44 (0) 1427 872017 (office)
+44 (0) 1427 873541 (fax)
info@caswick.co.uk
www.caswick.co.uk
We have a great team…tell your friends!
Afinitas is a vibrant, growing company, and we have many great career opportunities to choose from, including fabrication, machine operators, mechanical engineers, electrical engineers, CAD-CAM operators, painters, sales representatives, finance specialists, marketing, human resources, purchasing and many other employment paths. 
We offer competitive wage and benefits packages and an employee-centric work environment that encourages learning and growth.
Please see all of our current openings at Afinitas.com/careers.
See All Openings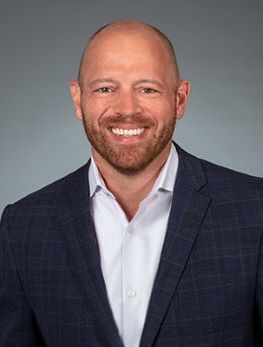 Brad Schmidgall
Afinitas Chief Executive Officer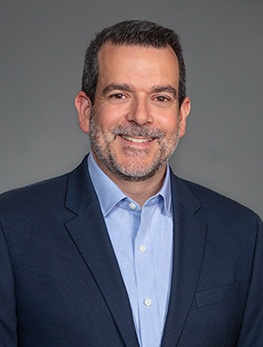 Mike Kiefer
Afinitas Chief Financial Officer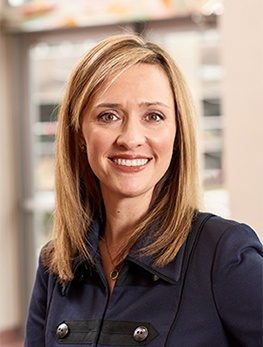 Liz Wingenbach
Global Culture & People Development Leader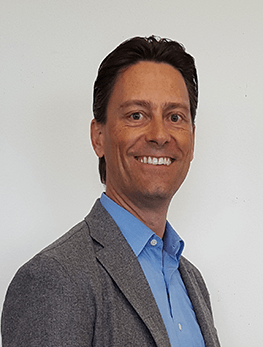 Daniel Bühler
President, Afinitas Equipment & Automation Division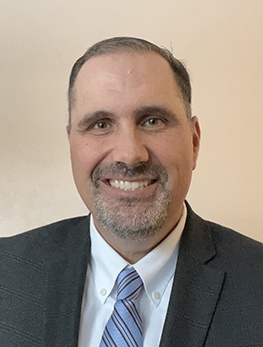 Jason Duncan
President, Afinitas Forming Systems Division
Kirk Schall
President, Afinitas Concrete Accessories Division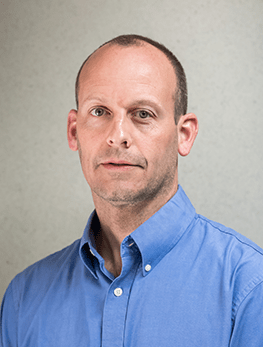 Dave Stoller
Global Vice President Of Engineering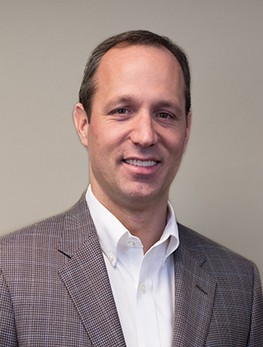 Ryan Gable
Managing Partner, BW Forsyth Partners