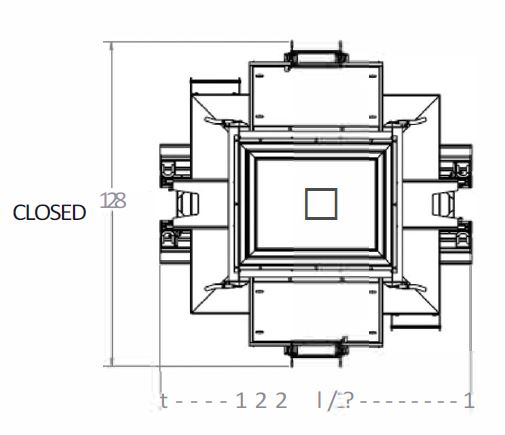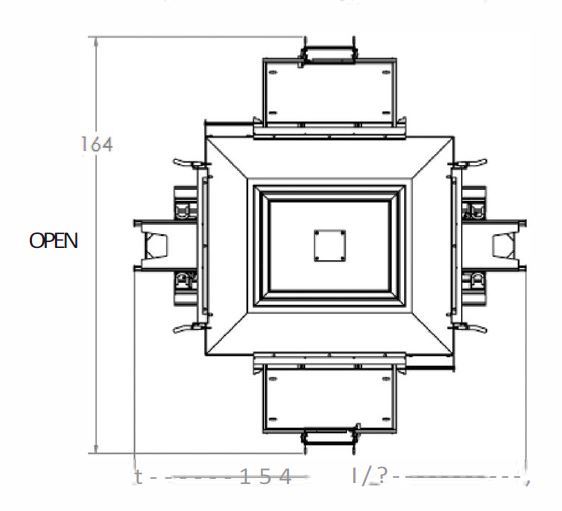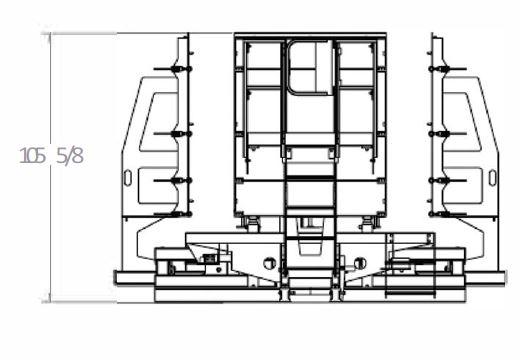 NextGen Form Set Features
Same form quality/life span using approx. 25% less steel.
Streamlined design reduces floor space needed by approx. 35%
Approx. 16″ shorter in height
Core
Bolt-down core top with bolt-on access panel
Open/Close indicators
SmartConnect™ Hydraulic System
Adjustable reversible groove/tongue forming pallet
Adjustable pallet support stool with receiver cups for 4 x 4 lumber.
(Standard round pipe legs can be added)
Tongue header, open top
Form
Roll-Back, open/close form panels
V-Groove wheels with sealed roller bearings
Two-Sided catwalk with safety doors and anti-slip ladder rungs
Standard 18″ form door travel
Door open locks
Fork Truck pockets (option)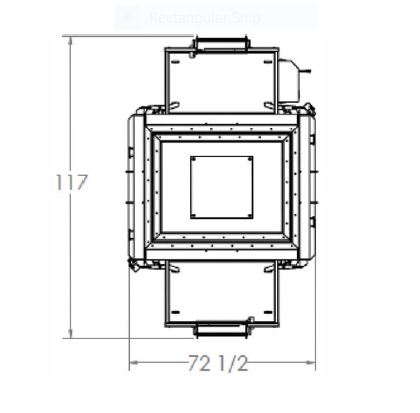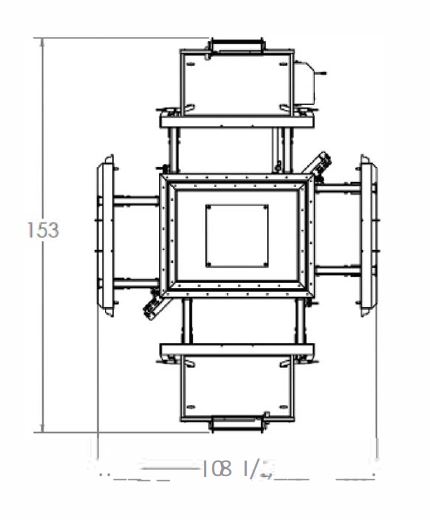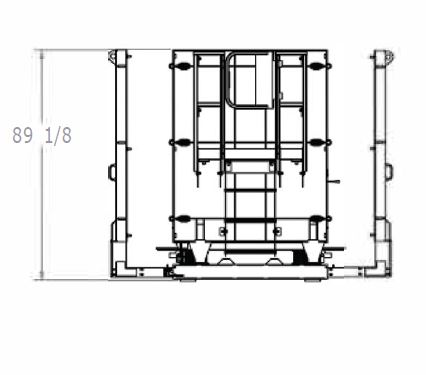 Plastic Spacers and Magnets
Afinitas continues to offer the most extensive line of wheel spacers under its Plaswheel® trademark. Plaswheels® are the most universally accepted spacer available as they can be used for both wire mesh and rebar and are molded in a wide variety of covers.

Spillman has been a trusted and active member of the precast concrete industry for decades. Together with New Hampton Metal Fabrication, they bring unmatched engineering know-how and experience to producers of a wide range of infrastructure applications.

Access our videos, case studies and brochures to learn more about the products and services the Afinitas Forming Systems Division, which features New Hampton and Spillman brands, provides to the pipe, precast and prestressed concrete market.
Introducing Afinitas Advantage Rewards