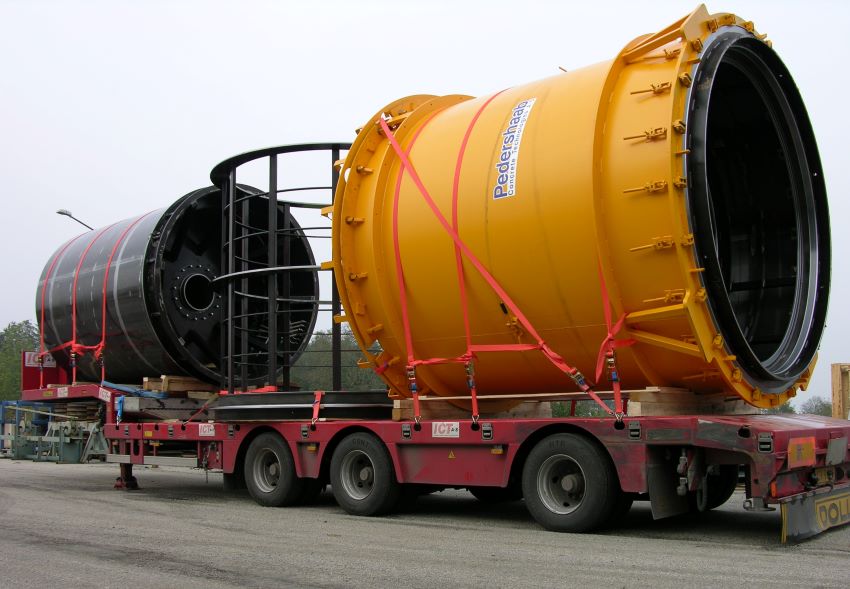 Afinitas offers one of the widest ranges of drycast formwork through its trusted HawkeyePedershaab and BFS brand. They have vast experience engineering and manufacturing precise, robust, long-lasting molds that are able to produce almost any infrastructural concrete product. Our teams understand your need for quality as well as quick delivery of aftermarket molds to meet market demands.
Concrete Product Mold Types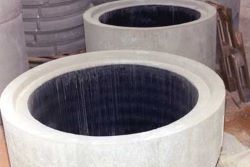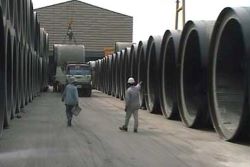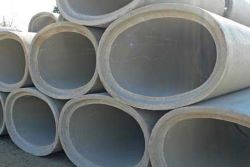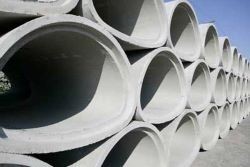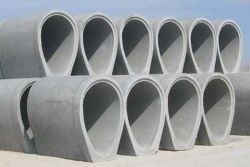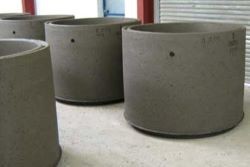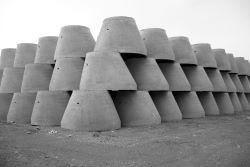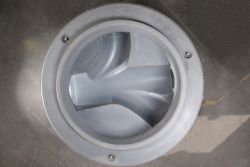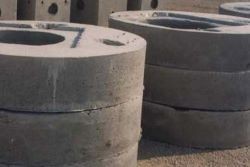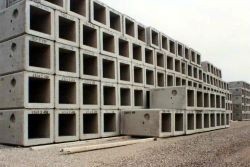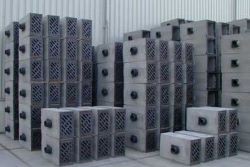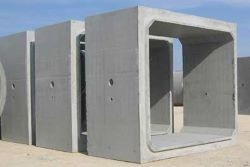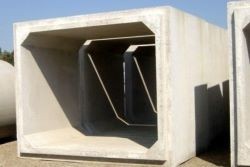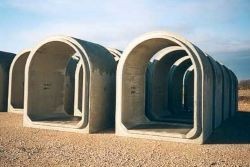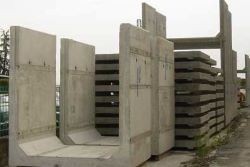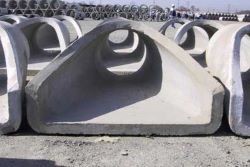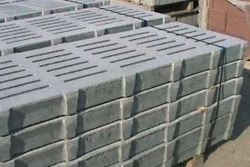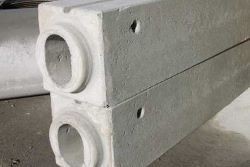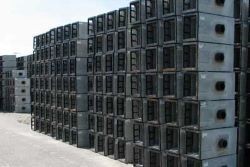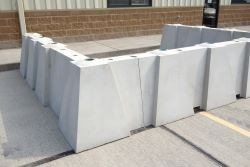 Joint Rings

Afinitas is a full-source supplier for high-quality pallets, headers and set rings used to form the ever-important joints on the produced concrete products. Our HawkeyePedershaab and BFS joint rings are put through a stringent quality check to ensure that your concrete products will never deviate from the tolerances and specifications required in your market. Available in any shape and size you require, HawkeyePedershaab and BFS joint rings are created either through fabrication, casting or pressing processes – depending on the desire of the customer and the application in which they are being used.
In applications in which stay-in-place headers are not being used, spigotforming set rings are also available in fiberglass, enabling the easy handling of these rings by workers while still maintaining their dimensional integrity.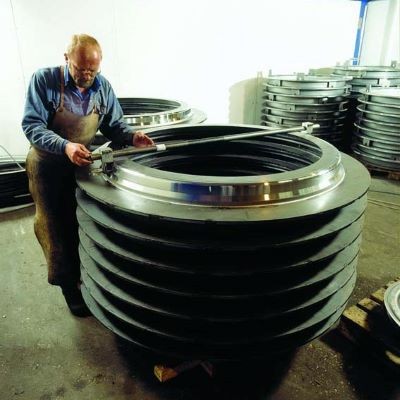 See More HawkeyePedershaab and BFS Molds