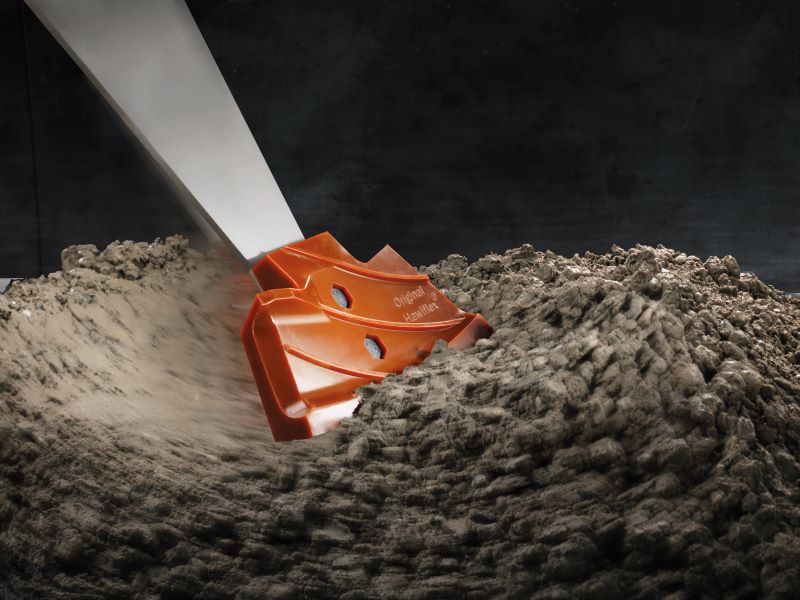 Jody Porter

CAM Products Specialist

North America

2909 W US Highway 10

Ludington,MI 49431

US

+1-800-338-0715 (Office)
Hawiflex® materials are made to withstand harsh operating conditions. We offer a variety of Hawiflex® elastomer polyurethane products, including mixer wear parts, wear liner sheets, Coneflex concrete funnels and Truckflex double-layer hoses.
Hawliflex® products are:
Cut resistant
Wear and tear resistant
Oil resistant
Easy to clean
Noise reducing
Energy saving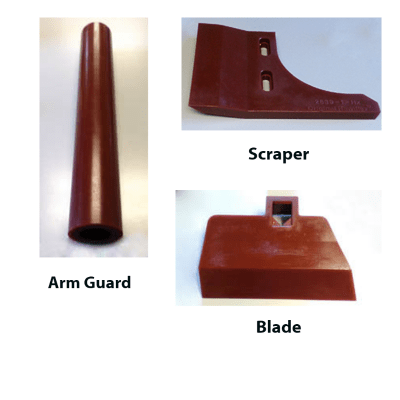 Concrete Mixer Wear Parts
We offer top quality Hawiflex® elastomer polyurethane mixer wear parts for pan, planetary and twin blade mixers for leading mixer brands. Hawiflex® is extremely smooth and durable, and cleans easily with a hose. The Hawiflex® mixer wear parts have a long service life and are extremely wear-and oil-resistant. Our offering includes Arm Guards, Blades and Scrapers.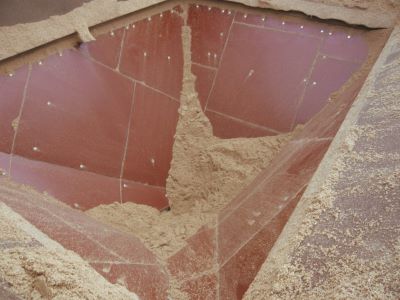 Wear Liner Sheets
Hawiflex® Wear Sheets are easy to assemble and can be cut to shape. Replacement plates are available for those high wear areas. The wear lining sheets can be used to protect chutes, mixers, funnels, buckets, loading equipment and more. Non-stick Hawiflex® makes the cleaning process simple.
Standard sheets available
Flexible and Non-Stick
Highly reistant to tears
Easy to assemble and adjust
Replaceable plates for high wear areas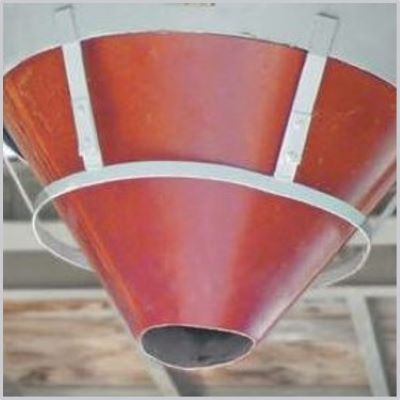 Coneflex
The Coneflex concrete funnel liner has a durable 2-color wear detection system. Hawiflex® polyurethane makes the Coneflex quick and easy to clean. All Coneflex are tailored to your size requirements, to ensure a perfect fit.
2-color wear detection system
Easy to change and clean
Custom-sized to fit your needs
Prolonged service life
Highly resistant to tears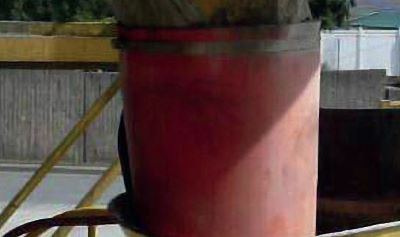 Truckflex – Double-Layer Hose
Concrete hoses are used in ready-mix facilities to transfer material from the concrete mixer to the mobile mixer. Most concrete hoses are made of rubber or occasionally PUR and have a seam. The constant high stress from the rough site conditions require materials to be elastic and resistant to wear, oils and exposure to UV rays. The Hawliflex® patented concrete hose does not have seams and is constructed using a material system with two distinctly different colored layers. The inner layer is soft and the outer layer is hard. The two layers work together to provide wear resistance and optimal protection against mechanical damage.
Cut-resistant reducing likelihood of damage
Lighter material thickness saves costs and attaches easily
Color coded layers help indicate wear and when replacement is needed, helping to prevent unexpected downtime
No seams or joints increase adhesive bonding
Stiff outer layer reduces kinking
Better slip properties than those of rubber hoses