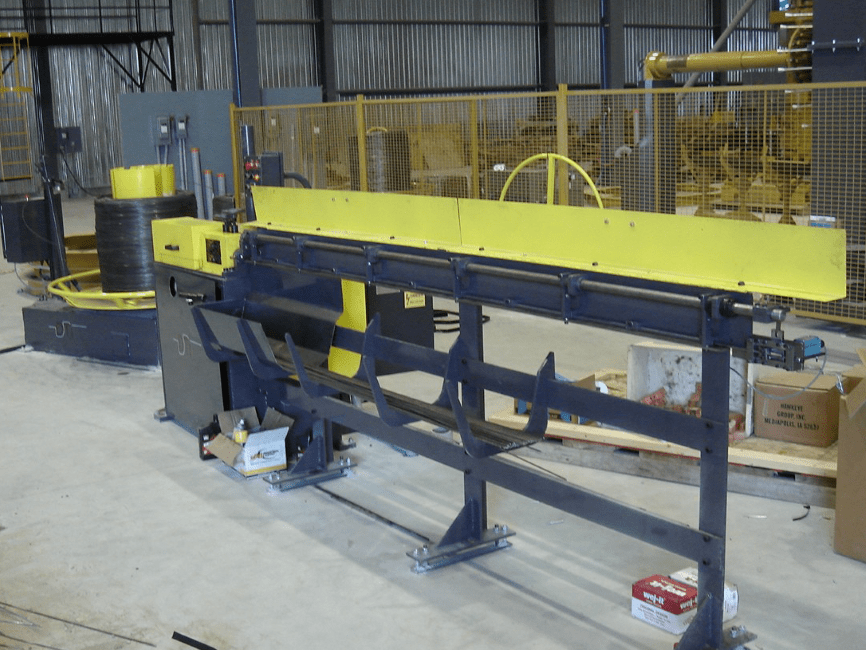 Longitudinals for all your reinforcement cages can be manufactured in-house from green hot roll rod with the DTI Straight and Cut Machine. Rod is directed to an inline WireDraw unit and then to the Straight and Cut Machine. The Straight and Cut Machine automatically straightens and cuts the wire. No operator is required. After the selected number of longitudinals are produced, the machine automatically stops.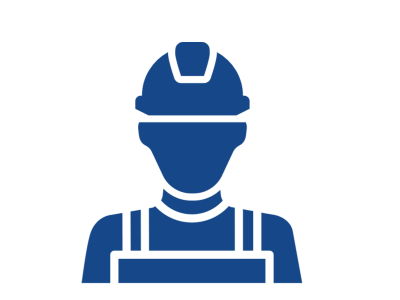 Reduces Labor

The DTI Straight and Cut Machine operates automatically, no operator is required. The equipment is integrated with the DTI WireDraw unit and rod supply for completely hands-off operation.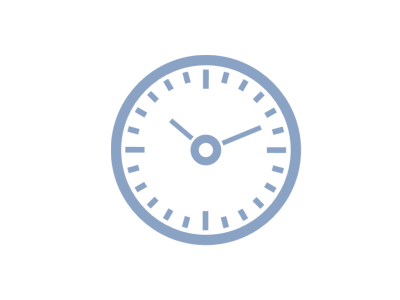 Automatic Longitudinal Counter

A counter automatically controls the manufacturing of the desired number of longitudinals. Simply enter the number of longitudinals to be produced, and the machine will produce the quantity desired and stop. This feature permits the machine to work operator-free.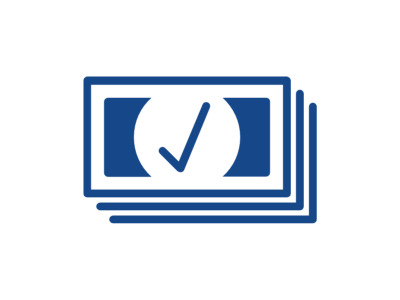 Mill Direct Material Slashes Costs

All the reinforcement cage materials can be purchased direct from the mill, which greatly reduces material costs. Rather than purchasing hot roll rod for only the circumferential wire, the Straight and Cut Machine allows for the use of hot roll rod for the longitudinals as well, further decreasing the cost of the reinforcing cage.