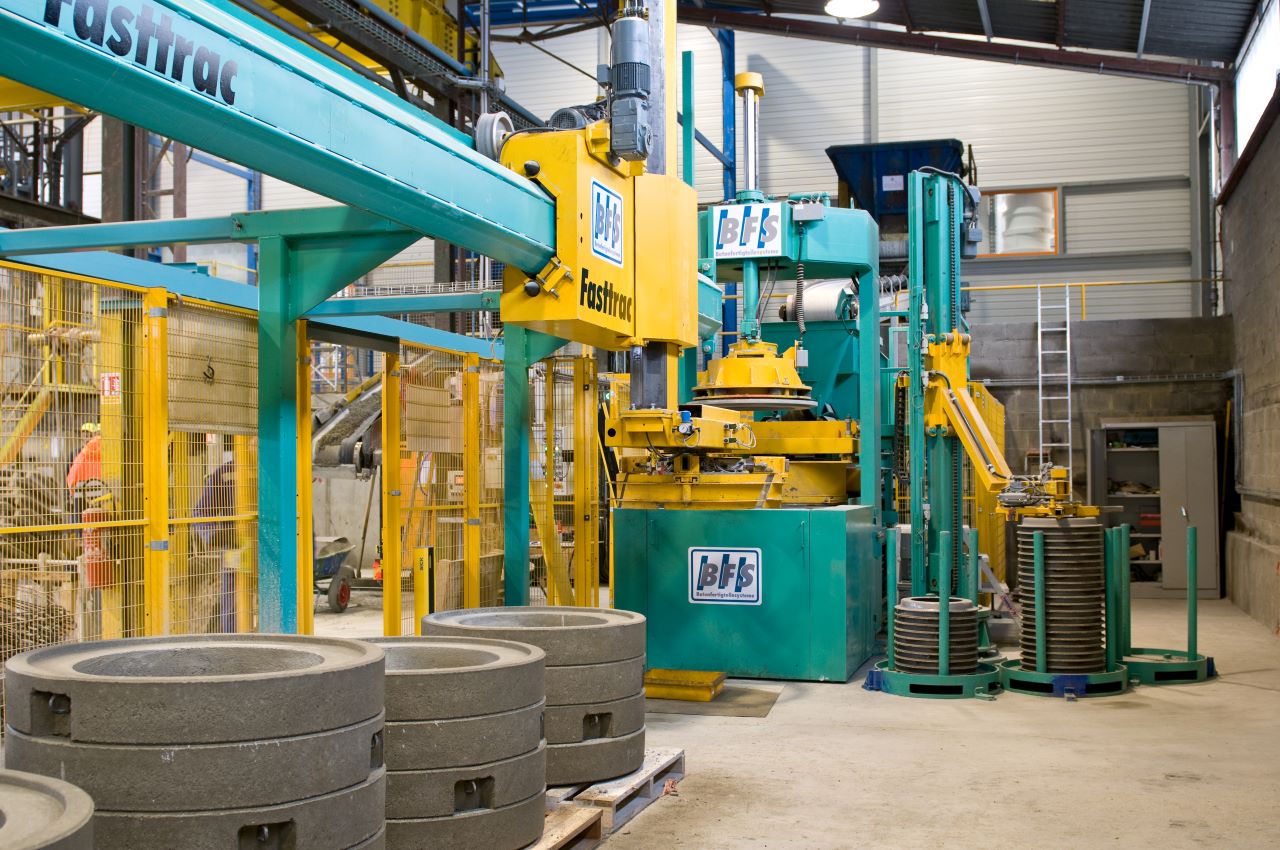 Afinitas brings you the Ringblitz  by BFS which is an automated production system for short frame parts, cover plates and manhole grade rings with integrated cast iron frames compliant with DIN 4.034, Parts 1 and 2 and many special products. The Ringblitz offers flexible production in single or dual versions for manufacturing with or without base pallets.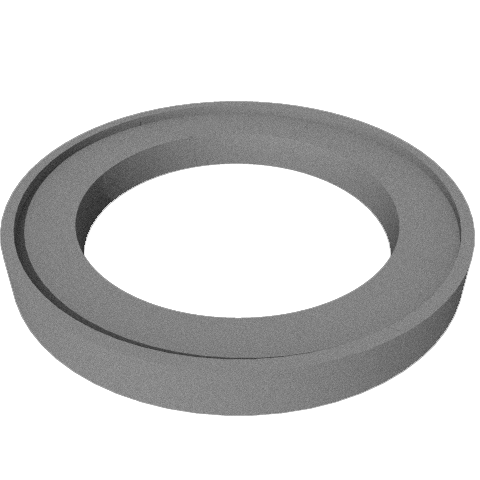 BFS Ringblitz Key Advantages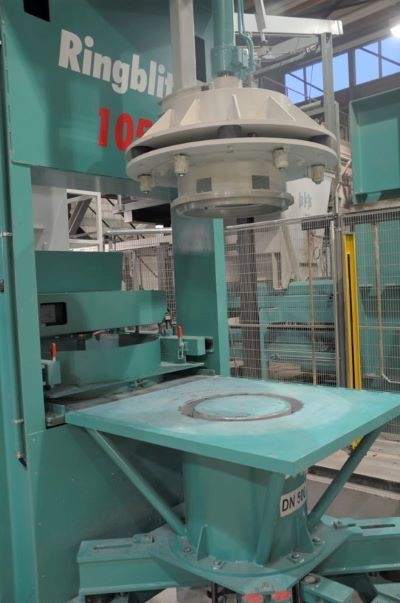 Pressing unit and spigot forming unit.
Customizable, Affordability with BFS Ringblitz

The BFS Ringblitz produces many special products efficiently and in the highest quality. With Ringblitz you can customize your equipment, including peripheral devices from small series up to large-scale production. Rest assured you will always find an economically profitable Ringblitz solution.
The production parameters for the fully automated Ringblitz controls are selected at the operator's touch panel. Product height, for example, can be changed at lightning speed as Ringblitz is an above ground level machine and does not require a pit. Additionally, if built-in parts need to be inserted manually this results in a comfortable working height.
BFS's matching vibration system ensures optimally compacted high-quality concrete products thanks to the unloading clamp. A product series can be produced completely without base pallets as Ringblitz separates the new concrete ring from the mold while it is still inside the machine. Displaced  stacking at several positions and automated use of a release agent enable the fresh products to be stacked directly on top of each other and cured thus saving space in one 8-hour shift. The Ringblitz Mono can produce over 500 grade rings in a shift, and they can be almost doubled with the Ringblitz Duo system.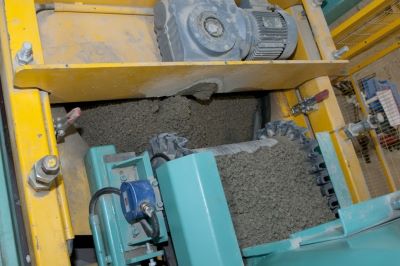 Feeding System with adjustable belt cleaner.
Central Vibrating Unit with Drive

Concrete compaction is achieved via a modern central vibrator with hydraulic mold core clamping. The frequency-controlled direct drive is powered by dynamic electric motors with a large RPM range. The BFS-typical vibration cross with sophisticated vibration insulation against the foundation, ensures maximum application of vibration forces to the mold equipment with a minimum of noise.
An automatic grease lubrication system is an option that can be added.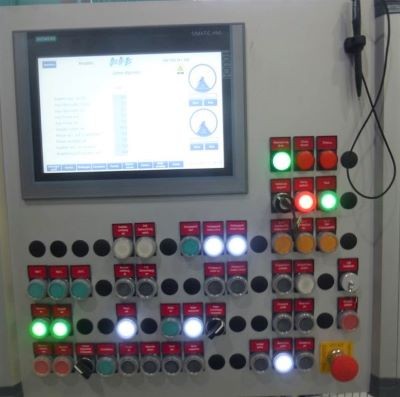 Control Technology

The Ringblitz's high tech control panel makes it simple for one person to control the production flow, including mounting parts, intermediate storage and product removal.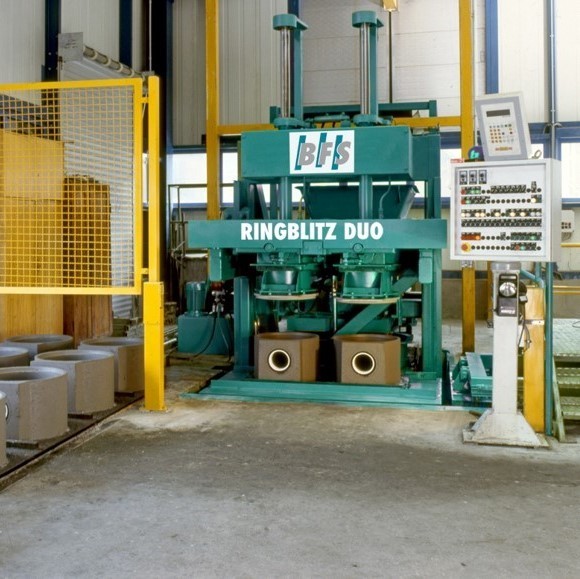 Automatic Height Adjustment

The Ringblitz allows fully automatic height adjustment using hydraulic lifting and lowering movement. Adjustments can easily be made using the operator panel.
More features available for the BFS Ringblitz system.