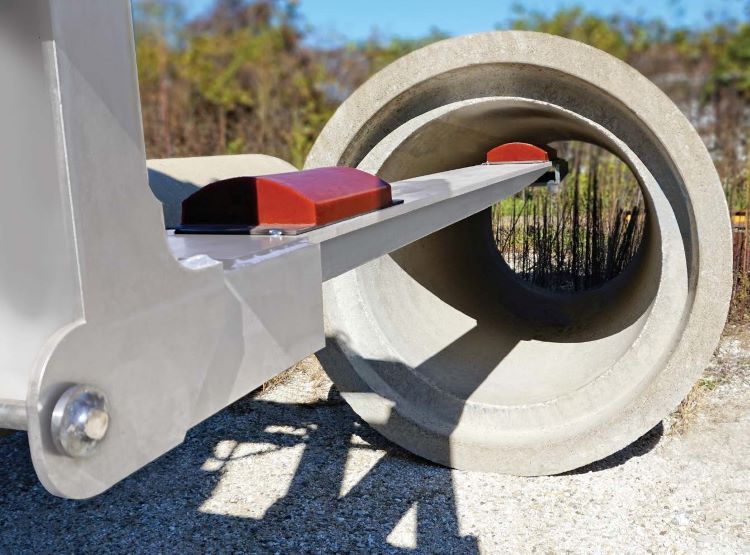 Transport Concrete Products with Confidence
These sturdy polyurethane forklift blade covers and pads help eliminate damage to or residue on concrete product surfaces and prevent chips and cracks in concrete pipe that can occur during handling. In addition, these products will reduce slippage making transportation safer.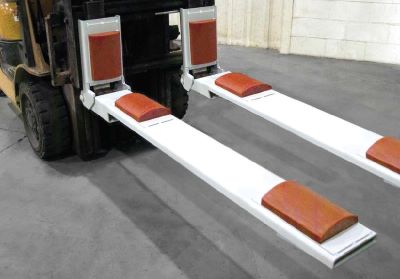 Forklift Blade Covers
Made of A36 steel plate
Length up to 10′
Width up to 8″
Depth – 40% of width
Larger sizes available upon review
Download and complete the quote request from. Email to info@hpct.com.
Request a quote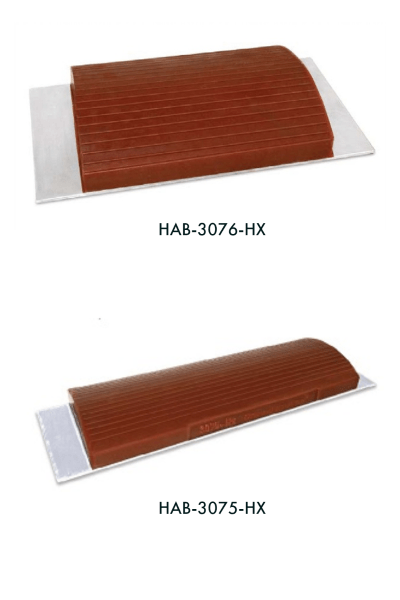 Hawiflex®Forklift Pads
Hawiflex® offers outstanding abrasion resistance combined with shatter proof impact resistance, the perfect combination for the best selling range of synthetic wear parts.
Polyurethane bonded to .25″ steel attached plate
Individually replaceable
Pad Item No. HAB-3076-HX
Total Length: 13.75″
Pad 9.75″ L x 7″ W
Thickness: 1.25″ to 2.25″
Pad Item No. HAB-3075-HX
Total Length: 25″
Pad 18.75″ L x 7″ W
Thickness: 1.25″ to 2.25″