Afinitas is Intelligent Automation Technology
Save time and labor while increasing quality and consistency.
With labor shortages and rising costs, now is the time to invest in automation. And when you partner with Afinitas, you'll be investing in systems that produce more products better and faster. From a single station to a fully automated production line, our trusted HawkeyePedershaab and BFS brands will take you where you want to grow.
Watch our Automation Webinar
More Intelligent Automation Systems
by HawkeyePedershaab and BFS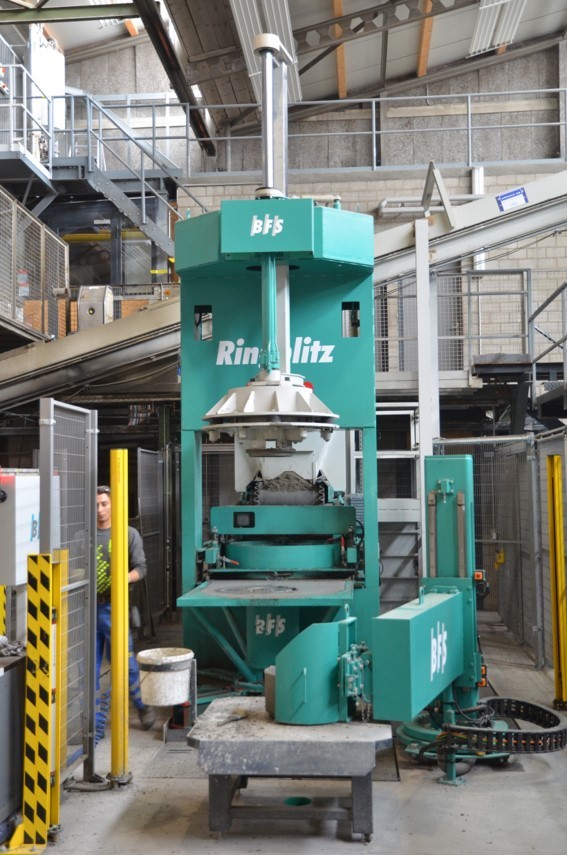 Increase Production Efficiency with Afinitas Products
Afinitas SmartSet Curing Systems, including our new and improved CurePak direct-fired steam generator,  will ensure the proper hydration of the cement and result in the strongest concrete possible. 
Discover the full breadth of equipment and automation options from Afinitas featuring state-of-the-art technology from the trusted HawkeyePedershaab and BFS brands. We also offer world-class service to assist with your engineering, start-up, installation and maintenance needs.

Access our videos, case studies and brochures to learn more about the products and services offered by Afinitas. In addition to pipe and precast concrete production equipment, we offer a full line of wetcast forming systems and a wide variety of concrete accesssories.
Introducing Afinitas Advantage Rewards