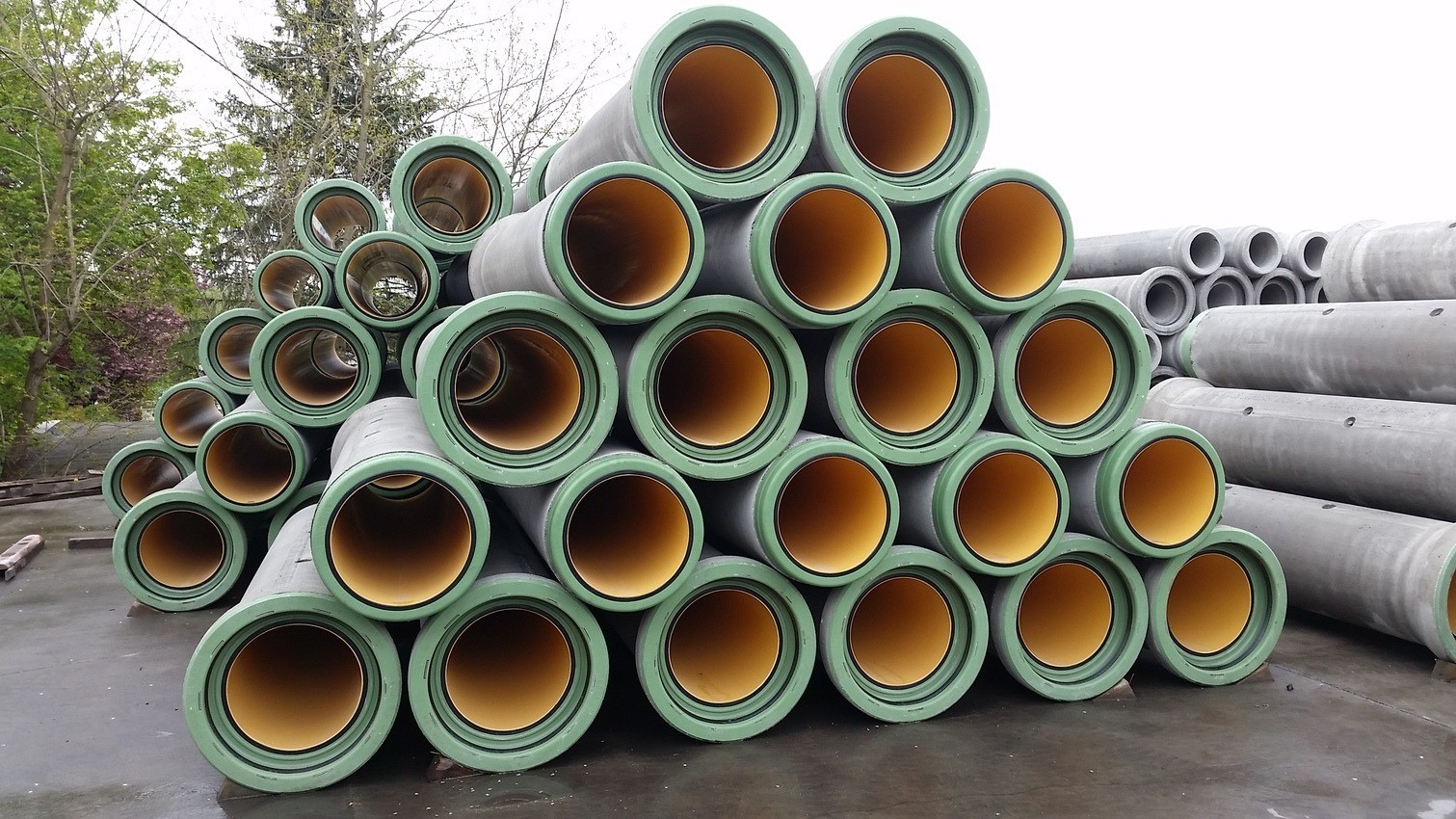 For waste water applications, Afinitas recommends the innnovation of BFS Ecoresist. Designed for high productivity, the patented BFS Ecoresist System enables concrete pipes to be manufactured with a continuous corrosion-resistant polymer inner lining. This material can withstand the effects of aggressive media like biogenetic sulfuric acid and offers high pressure flush resistance and complete water tightness. These benefits, plus trusted BFS expertise and service, make Ecoresist the ideal solution for durable waste water lines.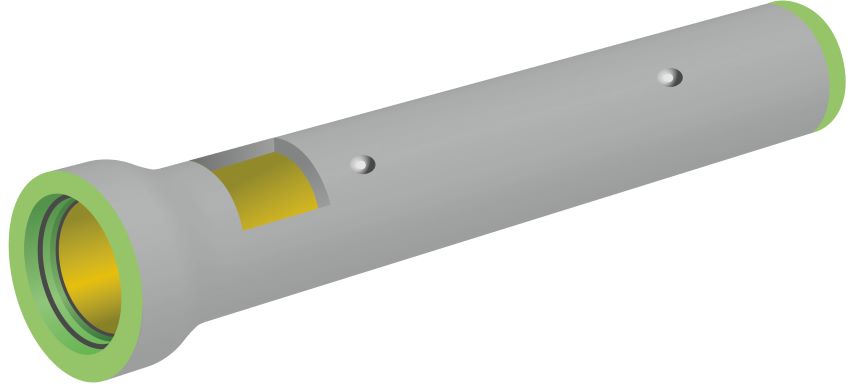 BFS Ecoresist System Key Advantages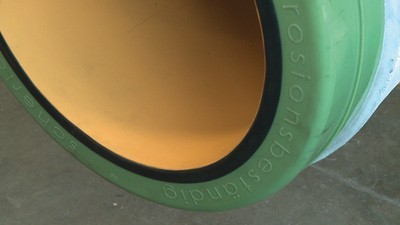 BFS Ecoresist is Secure and Water Tight

Securely encased by a load bearing and bend-proof concrete sleeve, BFS Ecoresist pipes, with their polymer spigots and bells, guarantee an accurate fitting, sheer force resistance and simple handling during installation. An Ecoresist pipe bell and spigot end consists of prefabricated shock-and impact-proof molded elements, properties that further support those of the liners.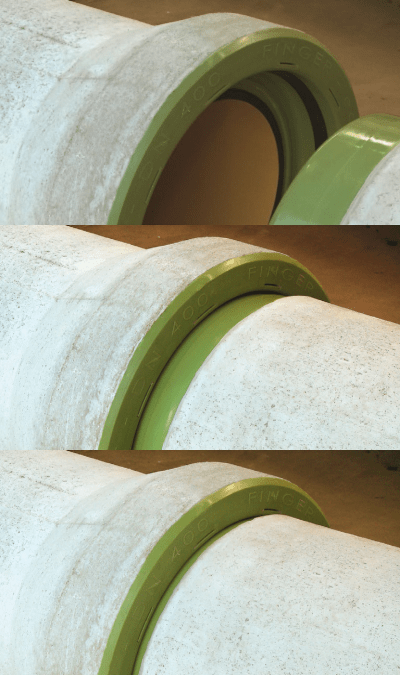 Concrete Strength, Precise Fittings

An external carrying reinforced concrete layer according to DIN 1916 in connection with DIN V 1201 securely surrounds an internal uninterrupted and corrosion-resistant polymer liner. The high pressure flush-resistant polymer liner, with material properties acc. DIN 8061, covers the complete pipe strand. These accurately fitting lined pipe joints (bell and spigot end) offer protection against exposure to impacts and blows.
BFS Ecoresist is Simple to Install

The installation of the Ecoresist liners is facilitated by two ball head anchors in the pipe material as well as by a spacer ridge, embedded in the bell basis.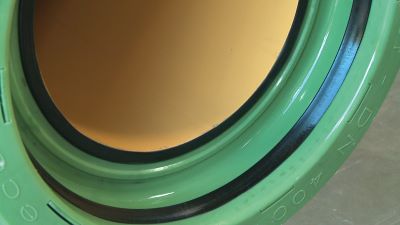 Fail-Safe Seal

The integrated seal system prevents failures during installation and guarantees an absolute water tightness under 100% shear forces and maximal deflection, even up to 2,5 bar.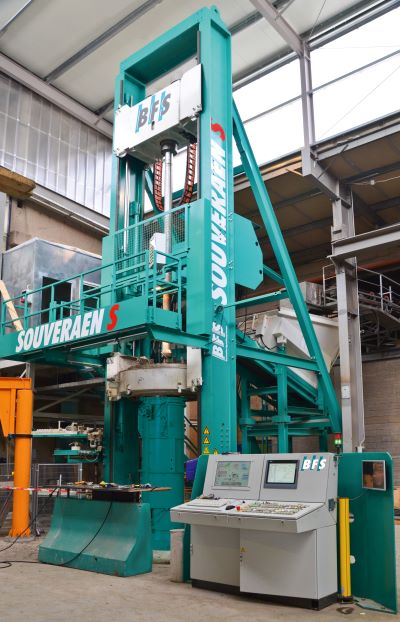 BFS Souveraen Makes Ecoresist Liner Integration Easy

With its fully automated, computer-controlled operation, the BFS Souveraen packerhead machine is known for its reliable, high quality production. The Ecoresist liner system can be easily integrated into new and existing Souveraen machines. Learn more about the benefits of  BFS Souveraen.
See More of BFS Ecoresist