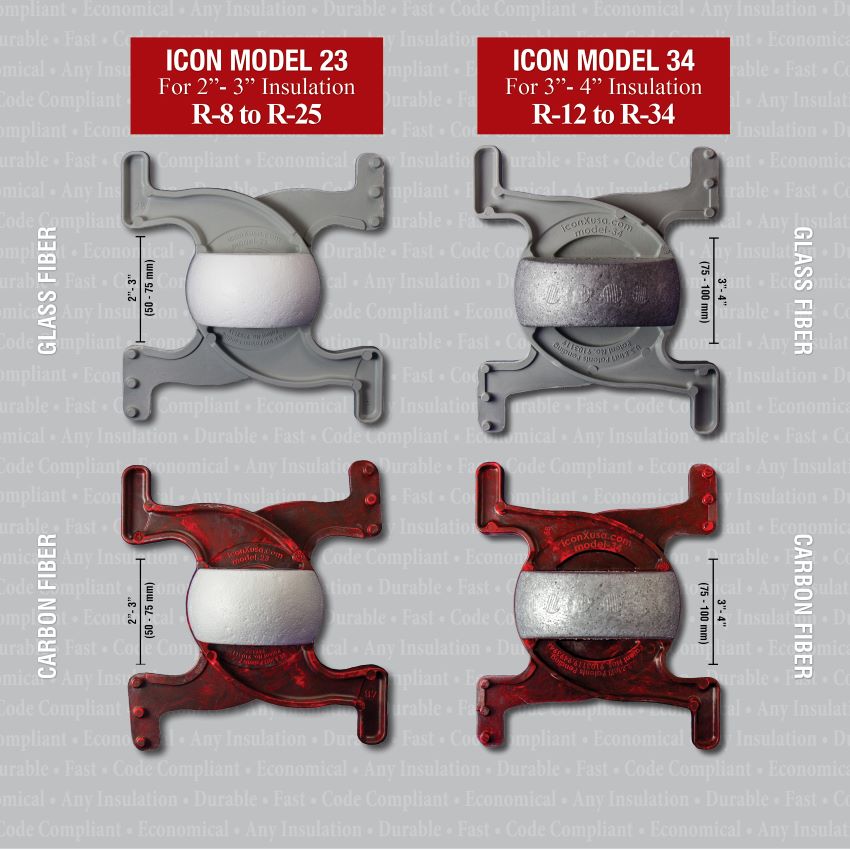 What is an Icon Thermal Shear Connector?
Used in insulated precast concrete sandwich wall production, Icon shear connectors transfer shear loads between the inside and outside layers of concrete while creating a thermally efficient wall panel and eliminating thermal breaks. Inventor Joel Foderberg of IconXusa describes their unique design as both stiff and strong. He emphasizes the stiffness part as it plays a key role in preventing bowing and cracking of walls. Icon connectors can be used with 2″, 3″ and 4″ foam insulation. They are high performance and use technology that comes out of the aerospace industry, allowing for a complex-shaped connector rather than the typical pin connector. Icon thermal shear connectors are designed to lock in place, and because of the special way they are molded, they are a very consistent shear connector. Another benefit of the locking mechanism is that the foam can be prepped in advance. Immediately after the concrete is vibrated, the foam with connectors already positioned can be put into place and producers can immediately start pouring the next layer of concrete. This introduces more efficiency and speed into the process. Afinitas is proud to be the exclusive distributor of  the innovative Icon thermal shear connectors. To learn more or to schedule a demo, contact one of our Afinitas sales specialists.
Icon Thermal Shear Connector Key Advantages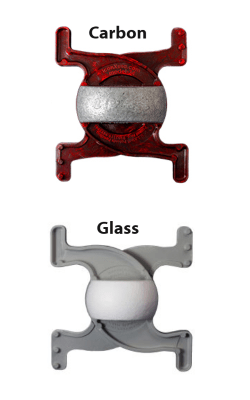 Icon Connectors Are Made of Glass or Carbon Fiber Materials

Icon's glass and carbon fiber shear connectors are the same shape but made of different raw materials. Carbon fiber connectors are well suited for below grade type applications. For example, a recent job the team worked on involved a swimming pool deck with 6 feet of dirt on the inside wall where they wanted to insulate down to the ground level. Glass fibers stretch and elongate over time with a consistent load (in this case soil being the load), so carbon is the choice for projects like this. Carbon fiber connectors are little more expensive, so glass fiber Icon connectors are typically the connector of choice for regular panels that just have a wind load or normal-type loading.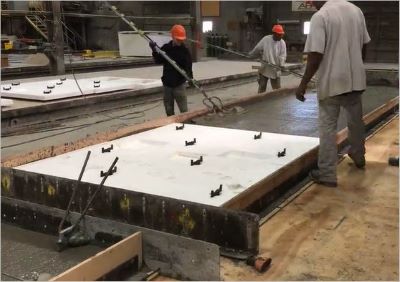 How to Purchase Icon Thermal Shear Connectors
Icon thermal shear connectors are made in the USA and are typically ready to ship next day from a warehouse in Illinois. Contact your local Afinitas sales rep for a quote. With regard to foam, Icon does not make the foam and encourages producers to source foam locally as it is more economical. As mentioned above the Icon connectors work with all types of foam insulation up to 4.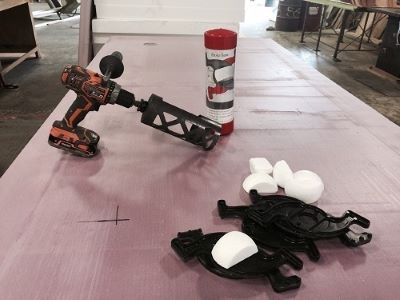 How to Use Icon Thermal Shear Connectors

The only preparation required to use the Icon thermal shear connectors is drilling the insulation with a hole saw. The hole saw is fast, simple and efficient, and self-ejects the drilled foam core. It can drill through multiple insulation foam sheets at once for further labor reduction.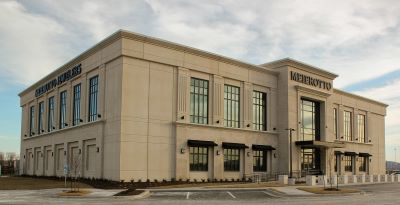 Why Make the Switch to Icon Thermal Shear Connectors?

Customers tell us they can't believe how stiff and strong their panels are with Icon thermal shear connectors in place. When you are working with architectural precast sandwich wall panels, especially those with expensive finishes, you can't afford to crack a panel. Producers want to avoid patching, panels being rejected and re-pouring at all costs. With Icon you will get strong, stiff panels without the structural cracking typically seen at the mid point of a wall panel. Icon has successfully made panels as long as 83 feet and have made some prestressed panels over 50 ft. with limestone (notorious for cracking) pinned on the base. That's the type of performance Icon brings to the table and the reason producers are making the switch.
Icon Thermal Shear Connector Resources